Broadband CPE Testing and Network Monitoring Solutions for Data, Voice, and Video
A suite of automated broadband software solutions that support CPE testing, HFC ingress noise localization, and ongoing management of broadband networks and devices.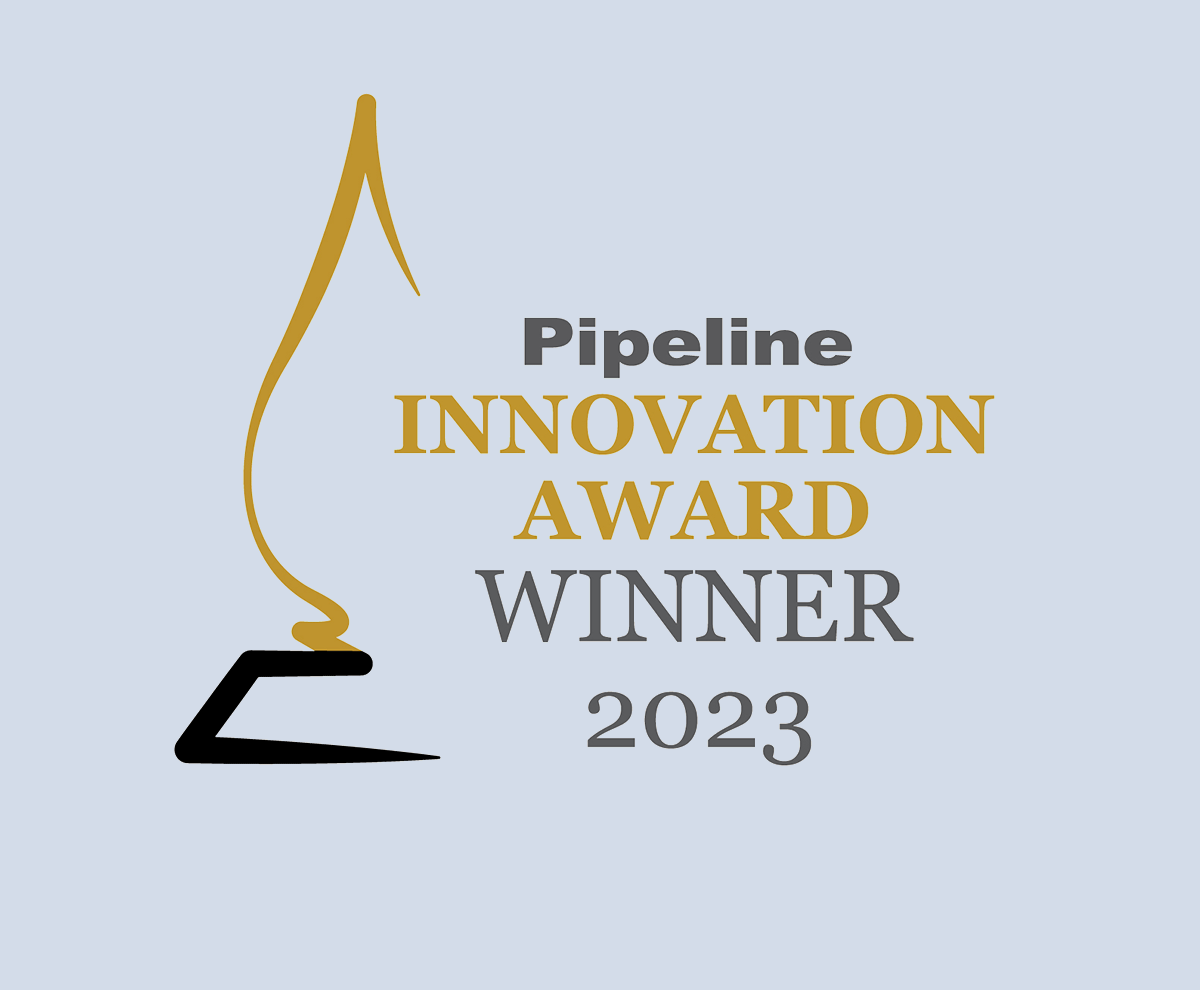 Promptlink is proud to be a finalist in Pipeline's 2023 Innovation Awards for our breakthrough Network NoiseHawkAI solution.
Network NoiseHawkAI—Hearing, Not Just Listening

Come see our latest innovations in HFC Noise Localization, Noise Data Labeling and GPON CPE testing at booth 439 at SCTE Cable-Tec Expo.
Promptlink Offers DOCSIS Network Monitoring Solutions and Provisioning Systems plus Automated DOCSIS Cable Modem, Wi–Fi, and GPON Testing Solutions