Wireless Test Solutions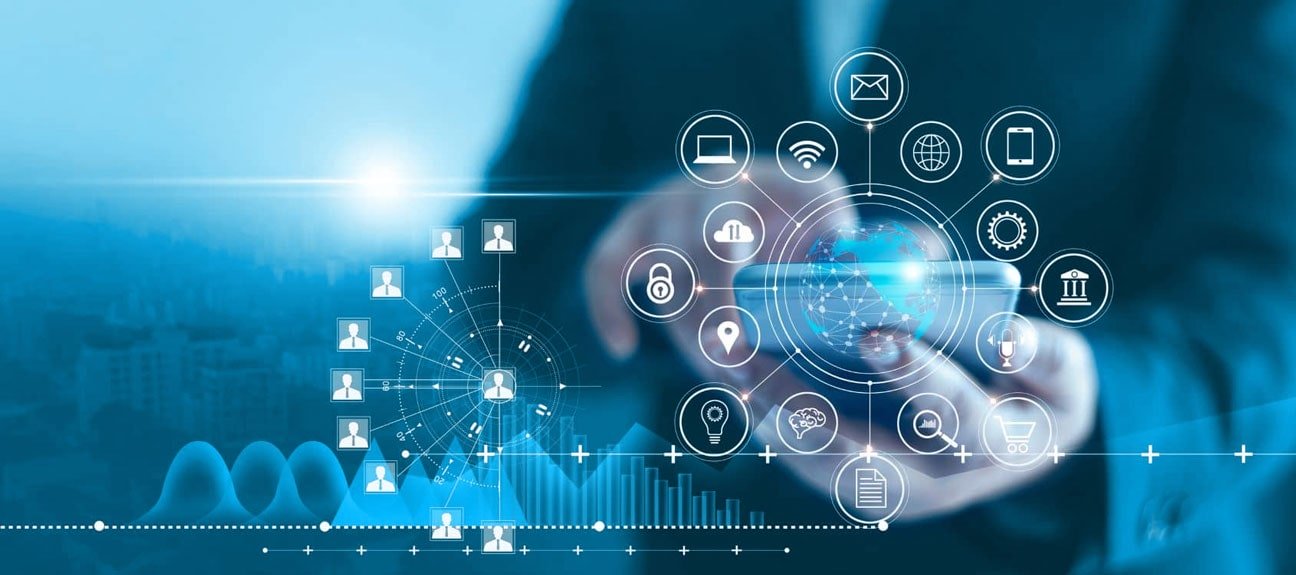 Wireless routers are at the heart of today's residential and business networks. While wired connections are still common, more employees and customers than ever are using Wi-Fi on laptops, smartphones, tablets, and other devices to get work done.
In modern wireless networks, wireless routers are often the "weak link" in Wi-Fi connections. And if customers get a failing or unreliable wireless router, they may experience connectivity slowdowns and inconsistencies that will result in a poor overall service experience.
Promptlink Communications can help. With our integrated wireless testing solutions, you can test and administer 2.4 GHz, 5 GHz and 6GHz wireless router technology of all types, ensuring they can handle modern gigabit connections and provide customers with the speed and reliability they deserve.
What Promptlink Can Offer
Promptlink Communications provides multiple solutions for advanced Wireless router CPE testing . Our Patented Shielded Wireless Enclosures are designed to provide an isolated testing environment in an affordable package. These enclosures will isolate signals from entering into your testing environment and isolate signals inside from interfering with the environment around them. So even in the densest Wi-Fi environments, wireless router technology performance can be tested and benchmarked in a mass-testing scenario. This includes standalone Wireless Routers, and embedded Wireless Routers found in other devices, like cable modems, DSL modems, and fiber (ONT/ONU) modems. Promptlink offers superior wireless testing solutions at an affordable price point.
Wireless Router Testing Solutions
Our Wireless Router Testing Platform (WRTP) and CPE ATLAS testers are all-in-one platforms that allow broadband providers to quickly test, maintain, and modify up to 20 routers at once. Using Promptlink's own ACS, we can access TR069 commands to ensure speed, productivity, and accuracy when testing and managing wireless router technology. Promptlink products can also control wireless devices via HTTP, Telnet, or any such protocol. The latest technology is Wireless AX or Wi-Fi 6 – Promptlink can test up to Wi-Fi 6 devices, so you are covered for the latest in high-speed Wi-Fi.
These platforms are high-volume wireless testing solutions that are fast and reliable and have tested thousands of devices each month since it was introduced, making it an excellent choice for any broadband company that must frequently process or reprocess new/used wireless router technology and ensure their quality and reliability.
Wireless Router Administration
Beyond simply testing the functionality of wireless routers, our software suite can activate the device via ACS, perform factory resets, read various information including serial number, MAC address, performance data and upgrade firmware, to name just a few additional functions. This makes for an all-in-one solution for testing and administrating wireless routers.
Why Promptlink Is the Right Choice
Wondering why you should choose us for your wireless router CPE testing technology & testing needs?
Our software solutions provide several key benefits.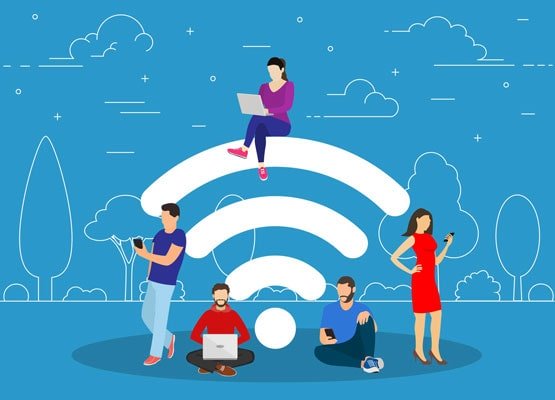 Reduced operational costs
Our high-volume wireless router testing solutions let you test and configure up to 20 wireless router technologies at once, streamlining administration.
Minimal technical training required
Our software is easy to use, with an intuitive user interface and minimal training required, reducing training and personnel costs.
Complete set of tests without sacrificing throughput
Despite boasting a comprehensive set of tests and features, Promptlink Communications makes speed and simplicity a priority, leading to fast turnaround times when processing both new and used wireless routers.
Reach Out to Promptlink Now
If you'd like to learn more about Promptlink and our testing and monitoring products or services, contact our office now to schedule a demo session right away.