Promptlink Communications
Telephone: +1 (760) 688-4022
Address: 4005 Avenida De La Plata, Oceanside, CA 92056, USA
About Promptlink
Promptlink Communications is a broadband data, voice and video software solution provider with a focus on the development, deployment and support of tools for broadband Multiple System Operator (MSO's), independent labs and 3PL/4PL logistics operators performing massive testing and/or repair of CPE terminal devices. Promptlink's innovative solutions offer a cost-effective suite of software applications for the management and provisioning of broadband networks and functional diagnosis of CPE end-user terminal equipment. Promptlink's unique technologies make it possible to manage, monitor and maintain broadband networks while ensuring the quality control of CPE devices.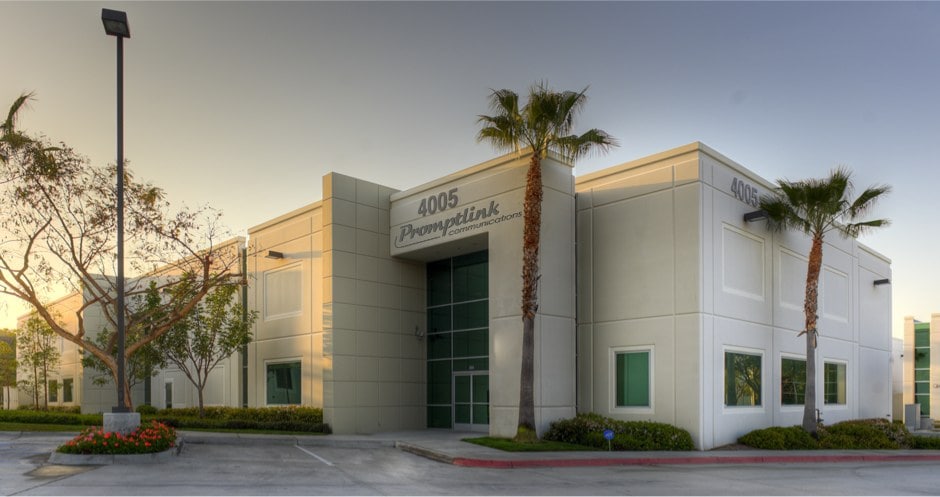 By maintaining a nimble and entrepreneurial spirit, Promptlink has established itself as a leading broadband software solution provider. With the expectation of a continued explosive growth of the industry, Promptlink is entirely focused on maintaining the innovative corporate culture that has made us so successful. We are focused on the customers and the delivery of powerful and robust solutions to meet their needs.
Promptlink is made up of broadband industry veterans with direct experience in creating unique solutions to meet the needs of an ever-changing technological environment. Many Promptlink team members have been with the company since its inception in 1994.
Promptlink maintains a dedicated and responsive customer support group that is entirely made up of in-house technical personnel. This philosophy ensures that only the finest support is provided to our customers, with no outsourcing. Promptlink maintains the highest standards of responsiveness and efficiency in delivering technical and business support to our valued customers. Our support engineers know our products intimately, and provide the quickest possible solutions to all customer needs.
Promptlink has a global reach, with Corporate Headquarters in beautiful Southern California and a software development center in Kiev, Ukraine. Promptlink also has sales presence in Latin America, Europe, Asia and North America. Current customers span the globe and include the largest system operators in the Americas, Europe and Asia.