DOCSIS Testing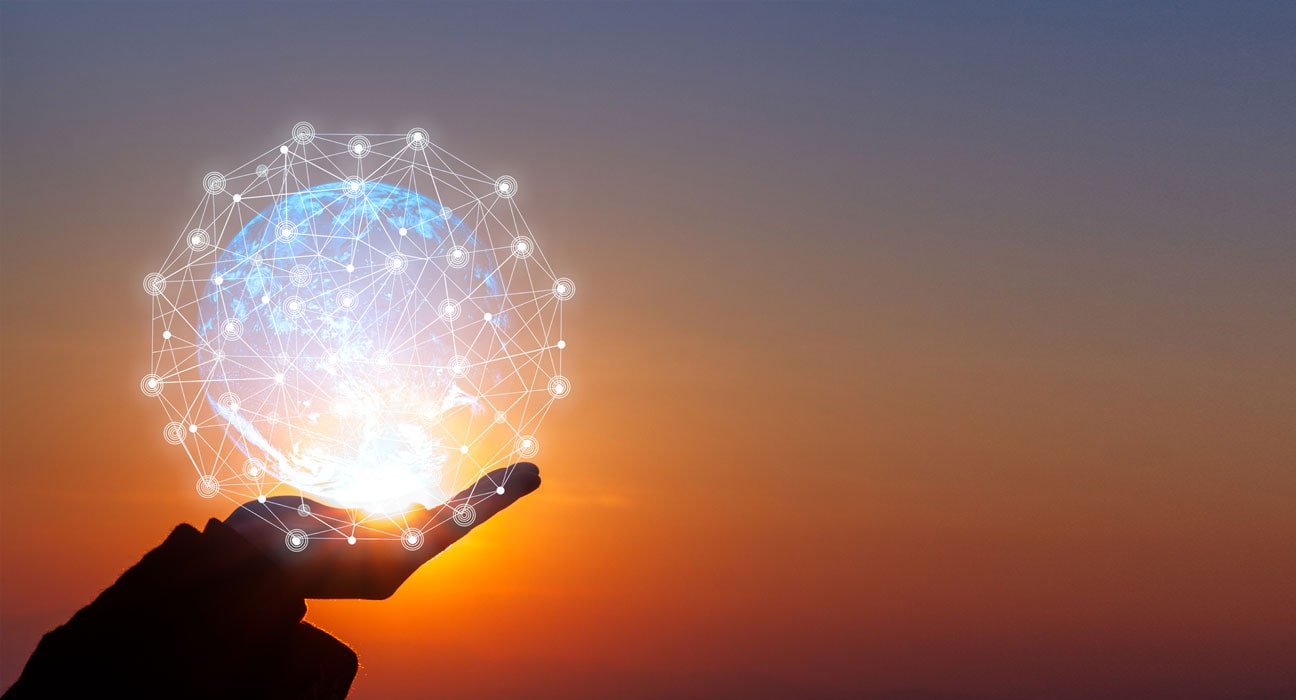 DOCSIS technology is considered by many as the reason why the cable industry can keep up with the rapid pace of end-users' hunger for faster and faster Internet speeds.
Data Over Cable Service Interface Specifications (or DOCSIS, for short) is a telecommunications standard developed by CableLabs, the standard-setting organization for the Cable industry. DOCSIS has been adopted by Cable Operators worldwide thanks to its ability to enable high-bandwidth data transfer through an existing coaxial cable system initially designed for cable TV (video) transmission.
But with the growing prevalence and demand of high-speed fiber-optic internet, cable networks face a serious challenge that they have met by constantly evolving the DOCSIS testing standards for CPE. This has allowed them to remain in the market and improve their service offerings. With each advance in the DOCSIS standard, from the original DOCSIS 1.0 to DOCSIS 3.1, the current standard (and DOCSIS 4.0 in the near future), the cable industry pushes the limits of bandwidth to maintain a competitive advantage. DOCSIS 4.0 promises to offer 10G bandwidth in the downstream and 6G bandwidth in the upstream, which helps combat the speeds of 5G Wireless and fiber-optic standards like XG(S)-PON!
| Feature | DOCSIS 3.0 | DOCSIS 3.1 | DOCSIS 4.0 |
| --- | --- | --- | --- |
| Maximum upstream speed | 200 Mbps | 1.5 Gbps | 6 Gbps |
| Maximum downstream speed | 1 Gbps | 10 Gbps (with the existing spectrum, but not existing architecture) | 10 Gbps (with expanded spectrum) |
| Throughput | 256-QAM (42.88 Mbps per 6 MHz channel) | 4096-QAM (1.89 Gbps per 192 MHz channel) | 4096-QAM (1.89 Gbps per 192 MHz channel) |
DOCSIS testing technology is used in many different types of devices. DOCSIS is used for direct internet access by a cable modem, or as a voice gateway for telephone, or even as a combined device with voice, wireless, and internet. It is also used in set-top boxes to provide Internet and video (TV) services, as well as being embedded at other points deep inside a cable network. DOCSIS offers some unique software monitoring tools that allow network operators to use DOCSIS devices to help monitor the health of the network itself. It is the versatility and speed of DOCSIS technology advancement that has given it the longevity to last for over 20 years.
Promptlink offers only the very best when it comes to DOCSIS testing solutions and monitoring systems.
Get in touch with us to find out more.
What Promptlink Can Offer
DOCSIS Network Monitoring and Provisioning
Promptlink software monitoring tools such as Cable Plant Monitoring (CPM) with Network NoiseHawkAI and Proactive Network Maintenance (PNM), another CableLabs standard, help monitor and maintain the DOCSIS cable network.
CPM provides a complete way to monitor issues happening in a DOCSIS cable plant. The PNM module helps proactively detect and correct impairments in the network before they impact end-users Quality of Experience (QoE). Network NoiseHawk detects and pinpoints where noise is entering the network, correcting issues that impact large numbers of customers. NoiseHawkAI's functions narrow the problem down to a CPE, single network component, or segment between two components. It can even tell you whether to swap a CPE out or leave it in place due to a network issue – saving thousands of dollars.
This three-pronged approach provides proactive, reactive, and historical troubleshooting to best conquer the unique challenges ofn an HFC DOCSIS cable plant. Only Promptlink can offer this versatile solution to the most pressing issues managed in today's DOCSIS cable plant.
DOCSIS Testing Solutions
Cable operators, testers, or 3PL companies looking for an innovative DOCSIS testing solution for the functionality of their CPE devices can find it in Promptlink's CPE ATLAS test platform.
CPE ATLAS is a next-generation SNMP-based CPE testing tool that can support up to 20 CPE devices of any kind in any combination, all tested in parallel: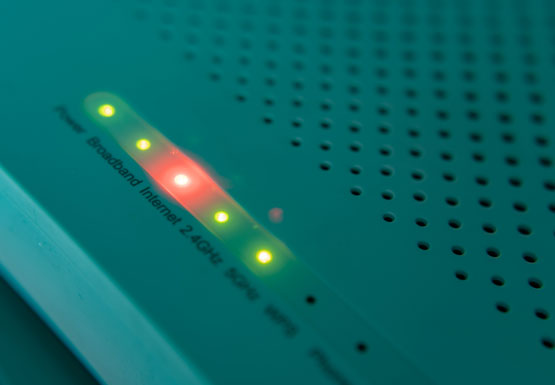 Cable modems, including voice and wireless cable modems
DSL devices, including voice and wireless DSL devices
GPON/XGS-PON optical terminals (ONTs/ONUs)
Wireless routers
Wireless extenders
Powerline devices
Our software monitoring tools like CPM and Network NoiseHawkAI go hand in hand with CPE Atlas testing and verification on any such devices, which can now be done in much higher volumes than Promptlink's original industry-standard "CMTP" and the competition, cutting down costs tremendously. Promptlink's shielded enclosures, a unique and exclusive patented advantage of CPE Atlas, provide accurate Wi-Fi test results in any environment.
Why Promptlink Is the Right Choice
Promptlink's DOCSIS testing solutions enable companies to streamline their CPE testing process and reduce costs as a result. The CPE ATLAS has been designed with a few key features in mind:
Fully Automated testing
CPE ATLAS is fully automated and allows parallel testing by doubling or tripling throughput, unlike traditional CPE & DOCSIS testing solutions.
Repeatable and Reproducible
The CPE Atlas can be easily adopted by any team, as it requires little to no training in order to use it. The platform creates a repeatable process that can be easily supervised even by non-technical personnel.
High-Volume Testing Capabilities
Through the CPE Atlas, companies can get accurate testing even in more complex Wi-Fi environments. It can test basic data, voice, and wireless parameters, and tests each port individually at its maximum capacity. Additionally, CPE Atlas may also be set up to upgrade the firmware of the devices under test. This allows for all devices to be tested with the same configuration of CPE testing tools as are found in the live network.
Reach Out to Promptlink Now
If you are interested to find out more about any of Promptlink's CPE DOCSIS testing and network monitoring products and services, please get in touch with our office to request a demo.