Best Broadband Network Performance Monitoring Software
October 2019
The health of your network is a major factor that can significantly affect your broadband operations. A network in a poor state of health can impair your business productivity and hamper normal business processes.
Regular assessment is necessary to ensure that your business network remains in an optimal state of health and performance. Using network performance monitoring tools enables you to take a proactive, rather than reactive, approach in managing your network. Identifying and addressing potential issues rapidly before they can impact your business operations can save time and money.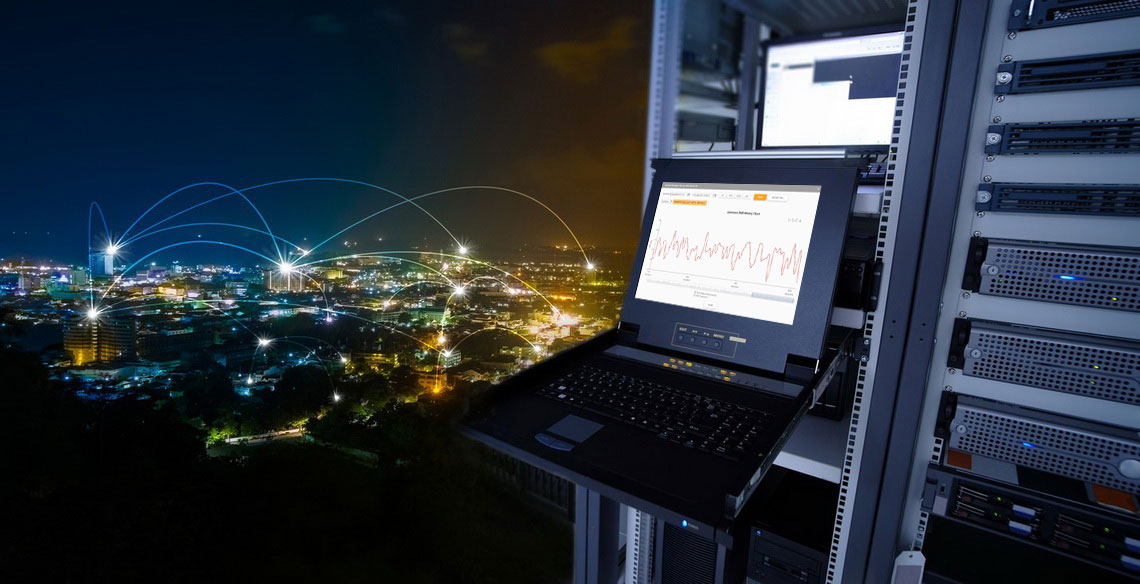 HOW NETWORK PERFORMANCE MONITORING SOFTWARE TOOLS WORK
Some of the ways that network monitoring software tools help maintain the health of your network are:
Network performance troubleshooting: There are several possible reasons why network components may not be performing up to par. Troubleshooting a network to find out the cause of the issue can require intensive time and cost to complete the process. Using network monitoring software, however, can help easily identify and resolve network problems.
Network capacity assessment: A network's performance begins to decline once its capacity is reached; a reallocation of network devices is then necessary to restore network performance. Network performance monitoring tools are useful in determining the capacity of the network and when an upgrade is warranted. In a DOCSIS network, this can mean reallocating customer CPE to different CMTS channels and nodes.
Monitoring bandwidth service expectations: As an internet service provider, you are under some obligation to provide the agreed-upon bandwidth to your customers. Network monitoring software is useful in monitoring your bandwidth to ensure that all the terms stated in your contract are operating.
HOW PROMPTLINK MONITORS NETWORK PERFORMANCE
At Promptlink, we have various tools at our disposal that we use to monitor the network state of our clients, as part of our Cable Plant Monitoring (CPM) product:
CPM provides an umbrella for monitoring customer CPE, CMTS, Nodes and all network elements. Cable Plant Monitoring also provides specialized tools that go beyond standard DOCSIS SNMP-based activities, offering things like IPDR collectors, and the modules below.

Proactive Network Maintenance (PNM) is a set of tools defined by CableLabs to monitor parameters that give indications of where your network is struggling to main the levels of service described above. By proactively finding pending problems, PNM-based maintenance can greatly decrease outages and other customer-impacting impairments. CPM offers a full suite of PNM tools for such proactive maintenance.
Network NoiseHawk offers a unique solution to the ever-troubling problem of noise in the network. Operators spend money day-after-day to find these noise sources, in a never-ending cycle of expense, time and customer inconvenience. NoiseHawk pinpoints noise to a particular area of the network. This way operators can make a single plant maintenance call directly to the noise source, saving money on truck rolls and ladder moves, and freeing up plant maintenance resources for more important tasks.
At Promptlink, our products set the standard for proactive network maintenance and performance testing. Contact us today for more information.