Pandemic-Related Component Shortages and the Impact Across the Broadband Industry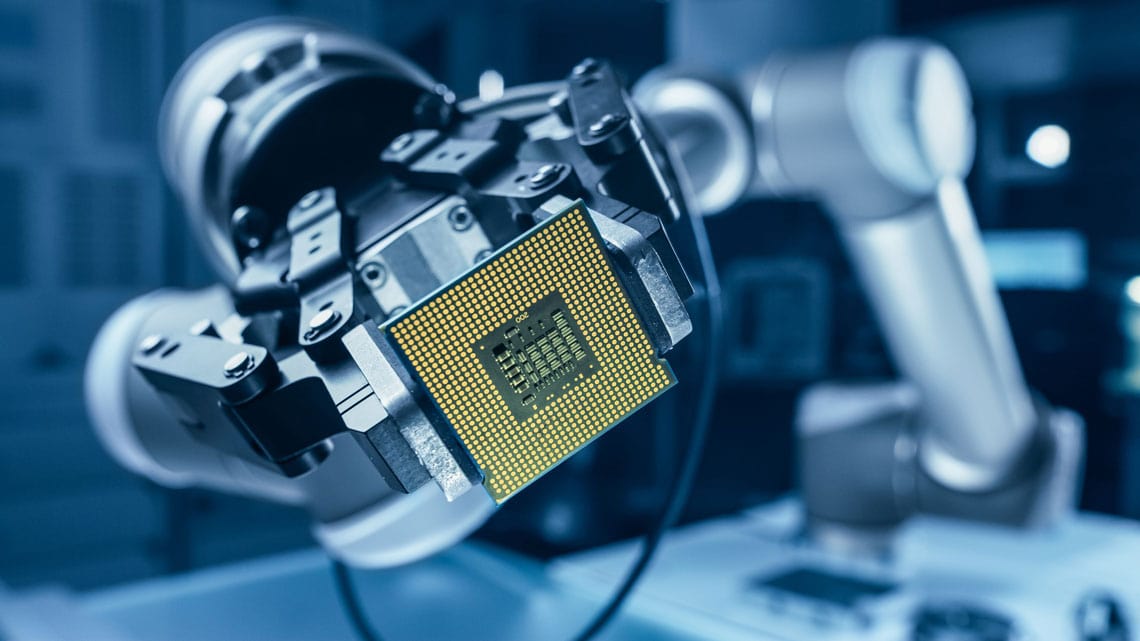 As the US and other countries find themselves returning to some semblance of normalcy with COVID-19 vaccination rates rising, the impact of extended manufacturing shutdowns around the world is impacting daily life. The manufacturing shutdowns occurred over 2020 and early 2021 in key areas, and natural disasters like fires and weather also impacted production. Add to this the increased demand for computers and other internet devices during the lockdown period, and it's easy to see how there is a shortage of semiconductor components. This shortage affects the availability of certain technology equipment and other goods across industries, from autos to appliances to computers and graphics cards and more.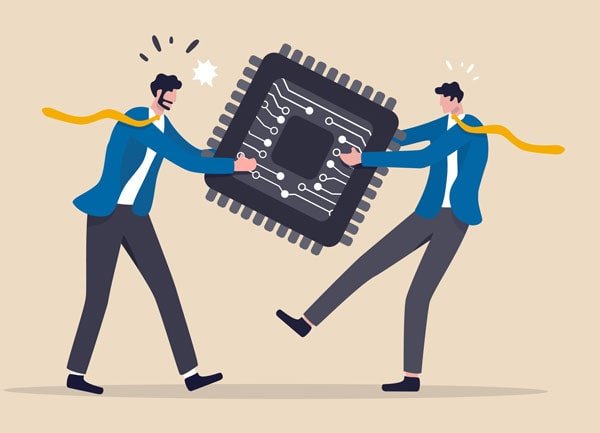 For Broadband providers and their equipment vendors, this shortage manifests itself in numerous ways. The flow of new equipment, such as computers, servers, switches, and Customer Premise Equipment (CPE) has either fully stopped or is delayed, with lead times of up to 12 months for different items. New CPE devices such as DOCSIS cable modems, GPON and other FTTH ONT/ONU, DSL modems, and set-top boxes are severely affected, as are core network components such as switches. This shortage of new equipment has multiple ripple effects.
Key Network Infrastructure Impacted
Key network infrastructure can be impacted and is reflected in shortages in used equipment too, as vendors and providers try to stock up on used gear to survive the long lead times before they can receive new products. The Just-in-Time (JIT) inventory systems used across the world mean lower inventory stock was held for many items, and higher prices are showing up all around. Items like GPUs used in graphics cards are severely impacted. As reported by CNN, "The global chip shortage is going from bad to worse. Here's why you should care" the impact of shutdowns, the shifting of manufacturing due to uncertainty over trends in new car sales, and a pre-existing shortage that has been magnified by the global economic upheavals has put many industries in a compromised position. This shortage is expected to extend through 2021 and into 2022, according to the experts, "The global chip shortage is starting to have major real-world consequences." Autos are especially hard-hit, as they depend greatly on chips that operate more and more automated systems in the automobile. Appliances are also hard hit, along with many other such sectors.
Increase in CPE Equipment Needed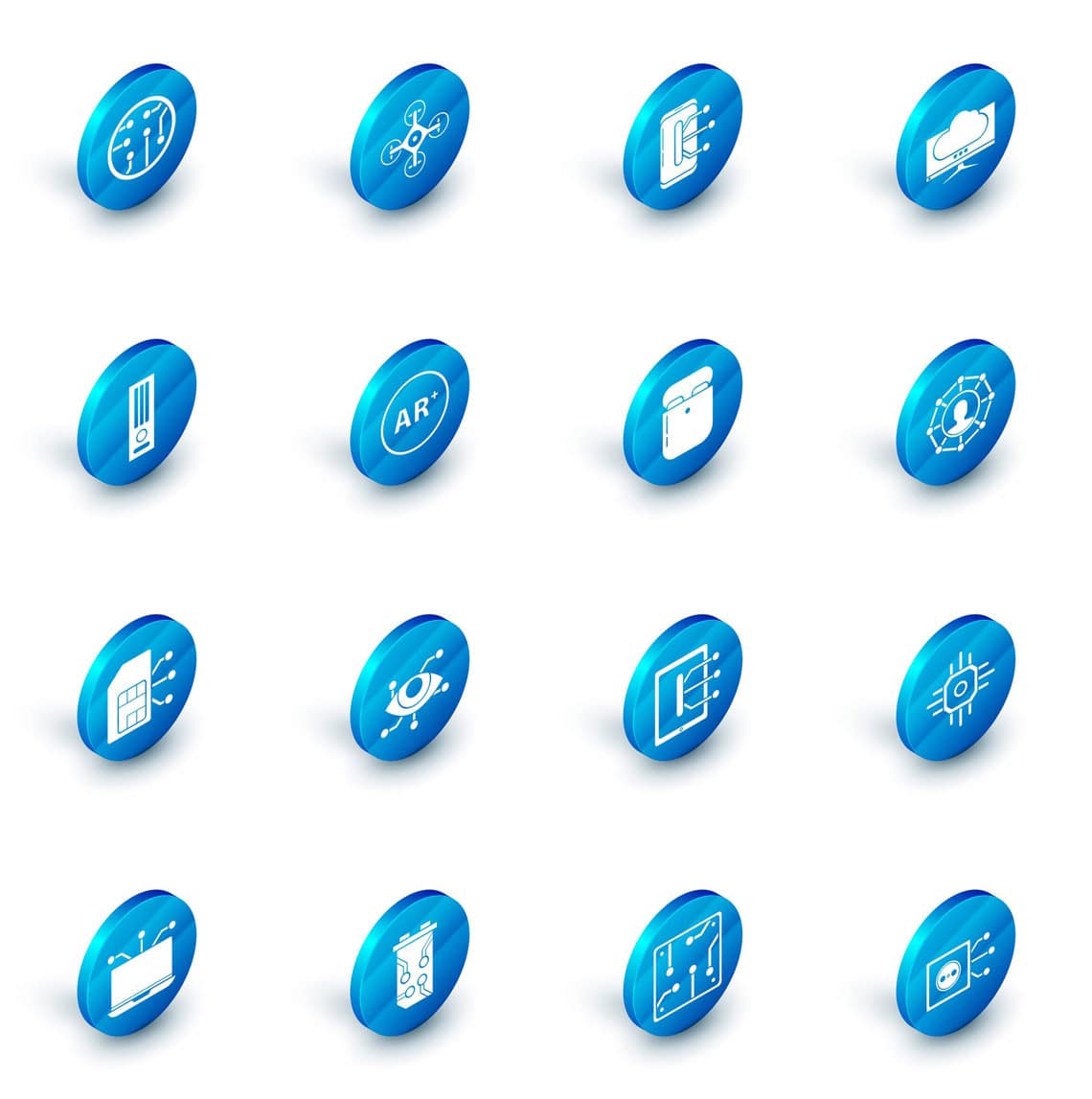 When you look at large internet providers, they have seen a dramatic increase in demand during the pandemic, and now find themselves with little new CPE product scheduled to arrive for the short term. In such a situation, the ability to "recycle" current CPE equipment has become even more critical. Operators still need to swap out faulty home and business internet equipment, so the only choice where a new product is unavailable is to properly test the customer-returned equipment that comes back to these operators.
Maximizing the quantity of such devices that can successfully be put back into circulation is critical in the period where brand new equipment is not available due to shortages. So, internet providers and third-party logistics companies are being pressured to successfully recycle returned devices. Test equipment, such as Promptlink's CPE Atlas and Set-Top Box Test Platform (STBTP) is in high demand. This equipment is being operated over time by providers and 3PLs, and the need for expansion of this capacity exists. Of course, the test equipment itself is made up of many of the same chips that are impacted by the shortage. Proper planning from vendors such as Promptlink is necessary to be able to meet customer demands for test equipment. The ripple effect moves through the various supply chains, creating roadblocks along the way. Fortunately for Promptlink customers and partners, Promptlink foresaw such shortages and stocked up on inventory of items needed for CPE Atlas and STBTP, putting Promptlink in a position to meet customer demands with minimal delays. As a Gold Dell reseller, Promptlink has access to the needed servers, switches, and PCs that are the core of Promptlink's test platforms.
Promptlink's Ability To Service The Broadband Industry
As the world hopefully continues adjusting to the current situation and the Coronavirus continues to subside, Promptlink customers will be well-positioned to be able to flexibly meet the demands of their end-users. Promptlink's supply chain is properly stocked to meet demands well into 2022.